THE ZRF DTR2 collection can be found, and will still be updated every now and then
at www.fuo-motorsports.com Thanks to Tyson from FUO for working with me on that.

ZRF has gone CLEAN! We are now offering the best
Nascar Racing 2003 Season Skins on the net!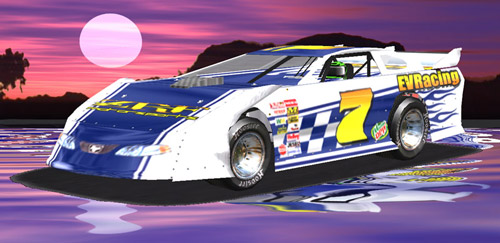 ZRF's NEWEST SKIN (SAS Heat)
Follow the links to the left as we grow, and come back often to see whats new!